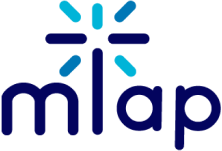 "I made 68 new connections
in a single day of networking using mTap."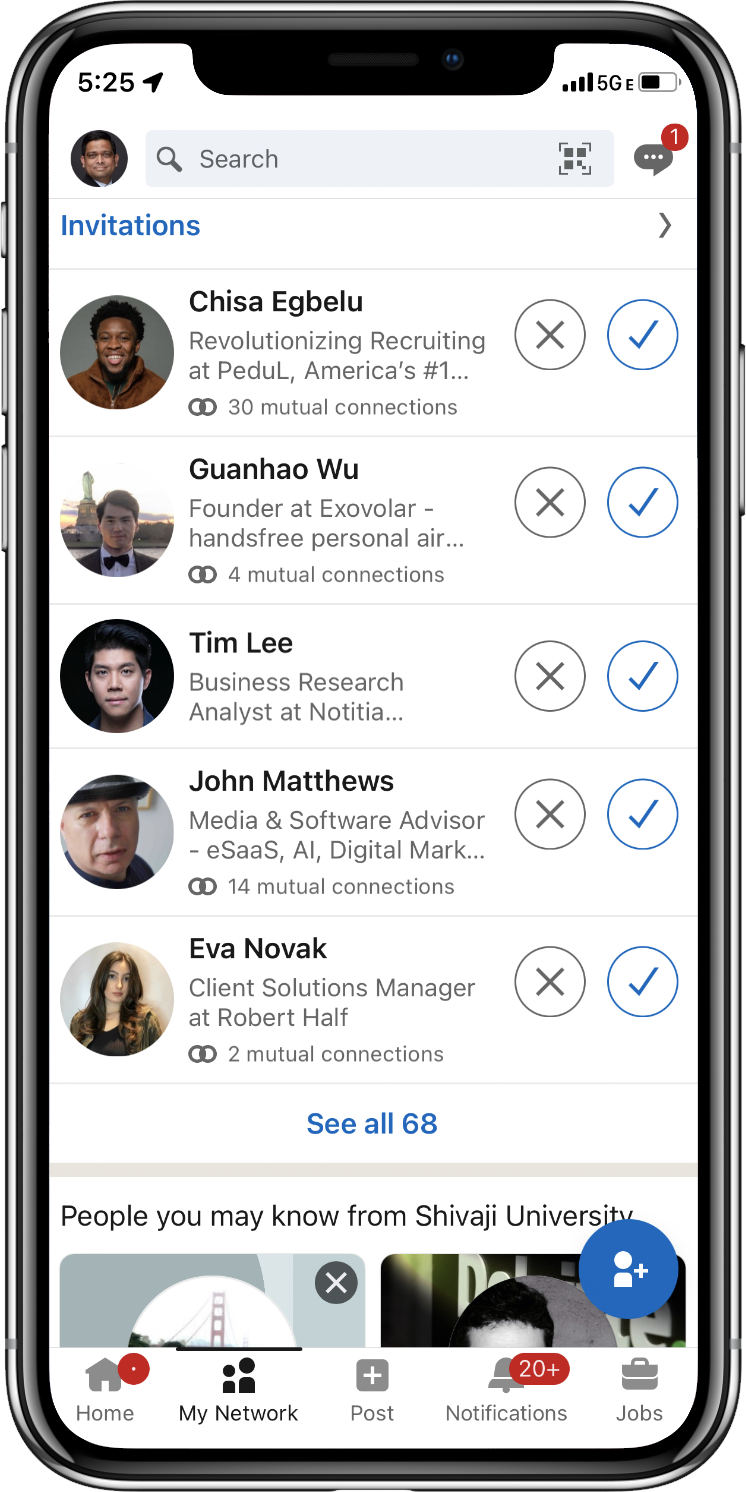 What is mTap?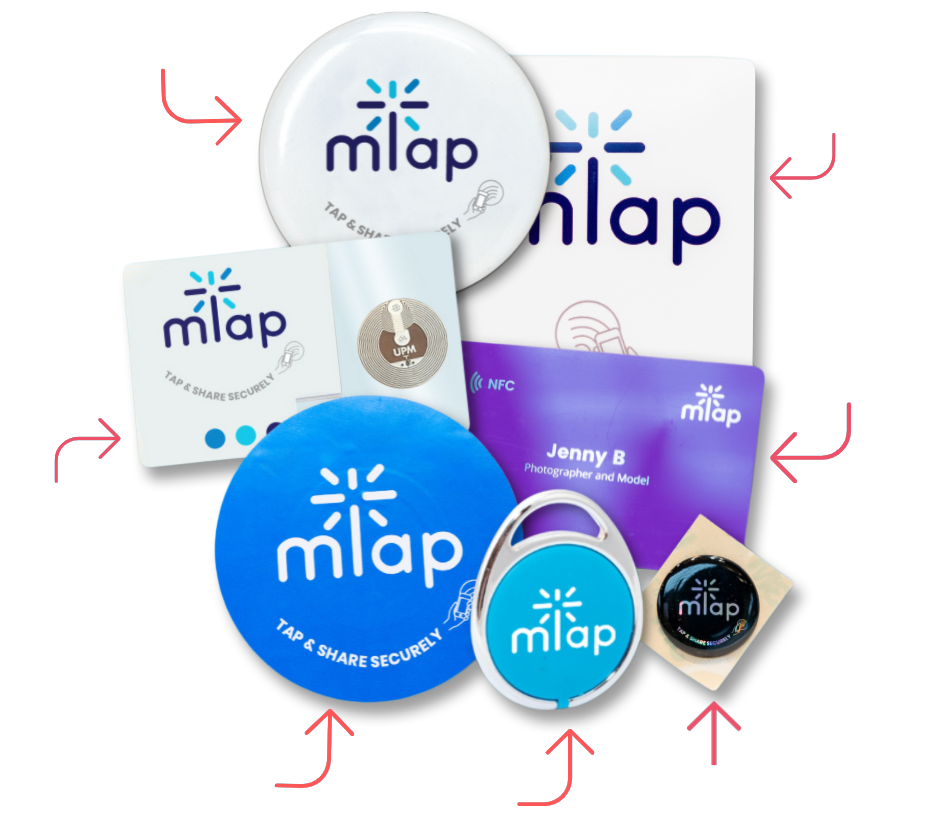 mTap is a customizable digital card.
Since your profile is completely customizable,
mTap can be your
Business Card
Social Media Reference Landing Page 
Identification Tag 
Shortcut to frequently visited sites 
Sign Up Form
File Sharing Tool
mTap PROFILE: A LOOK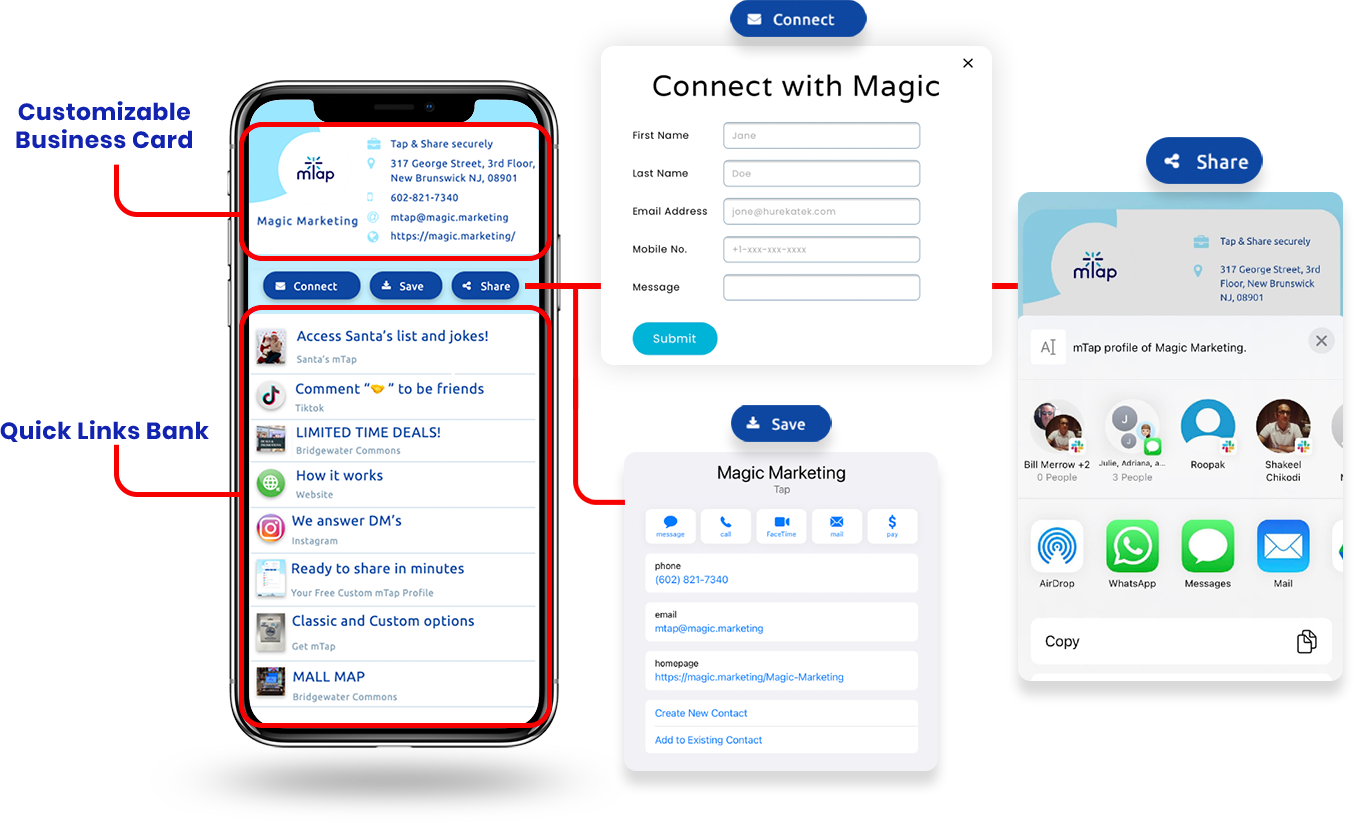 Who uses mTap
Career-Focused
People
Socially-Active
People
Convenience-Seeking
People
mTap makes your life easier by:
Replacing your old paper cards and documents with eco-friendly digital versions.
Collecting digital sign-ups and leads in person.
Letting you never have to worry about forgetting your business cards.
Making sure you stay in the minds (and phones) of people who'd like to work with you.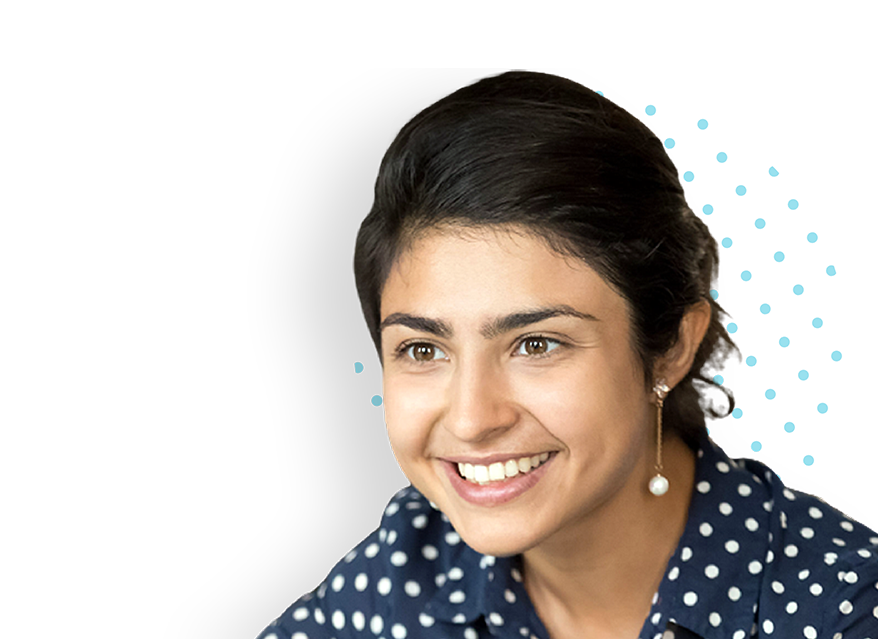 mTap makes your life easier by:
Letting you share your username to any app without having to type it in manually.
Simplifying how others create and save your contact in their phones.
Catalyzing the effort it takes to grow a loyal following.
Making to experience of sharing contact details easy and fun.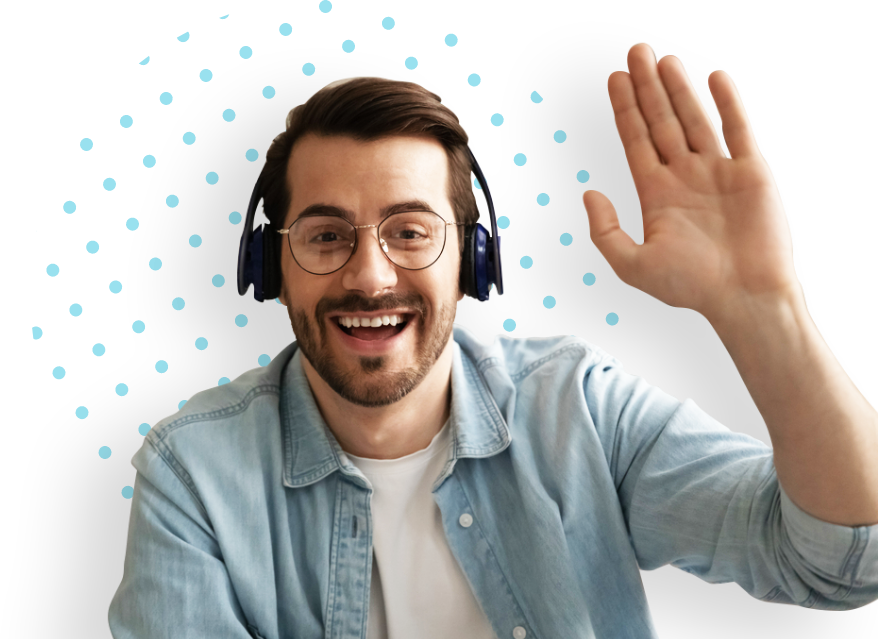 mTap makes your life easier by :
Giving you the power to effortlessly find your favorite sites on the internet.
Letting you stay connected with people without having to write anything down.
Making important information easy to access.
Becoming a detailed identification tag for your bags, pets, children, or yourself.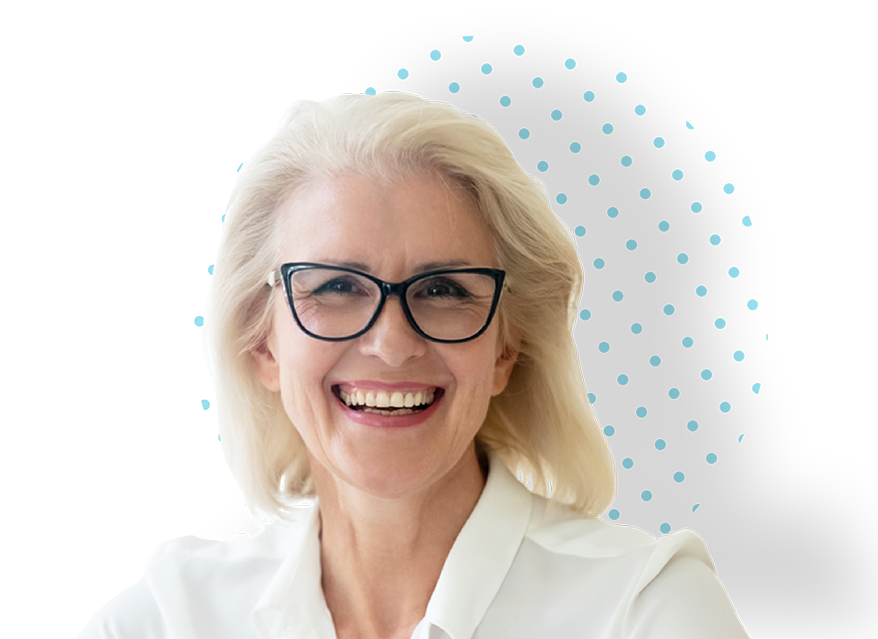 How to use mTap?
Tap using Apple or Android
Use mTap to share your mTap profile by tapping.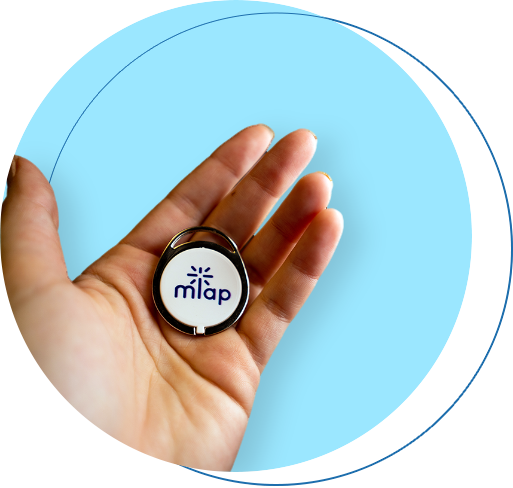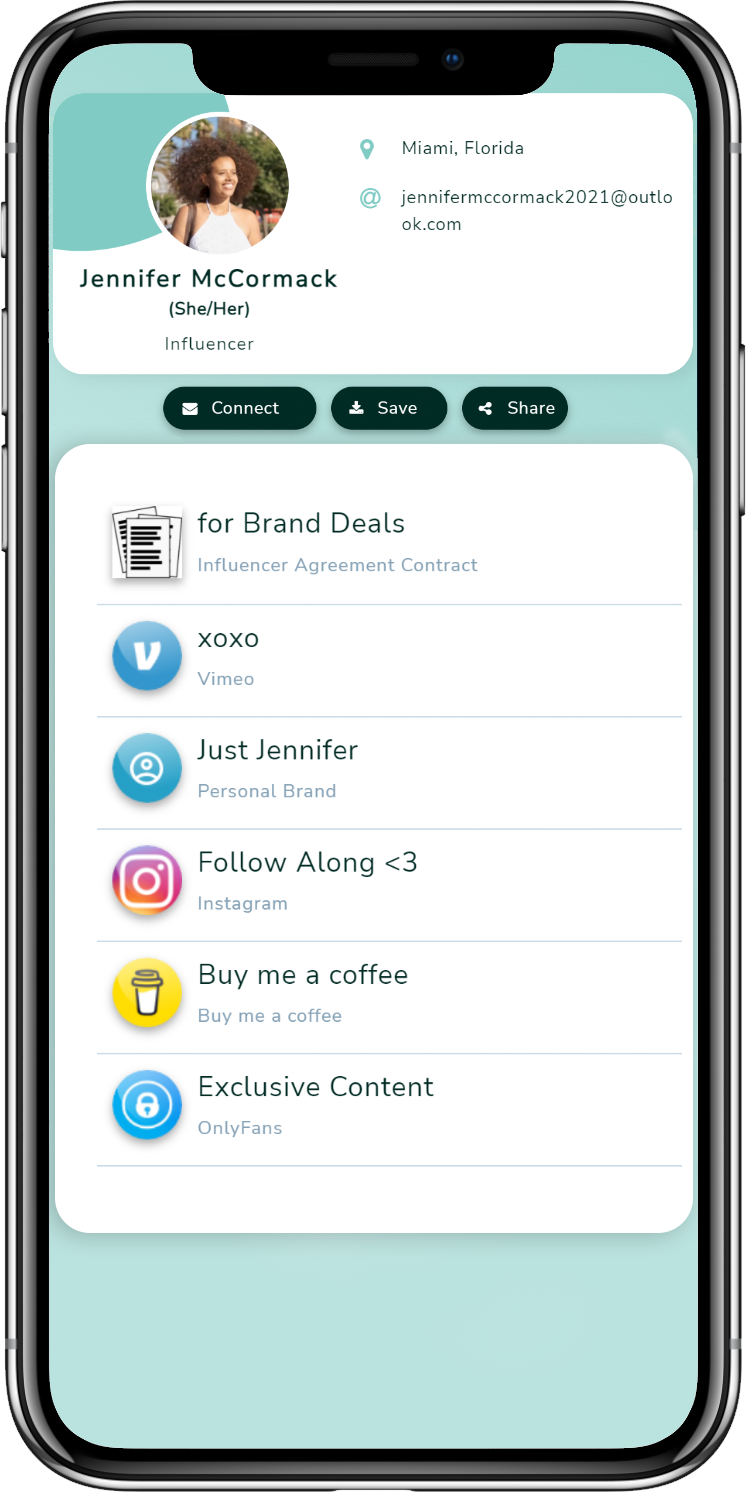 Other ways to share
Using your mTap QR-code and a phone's camera.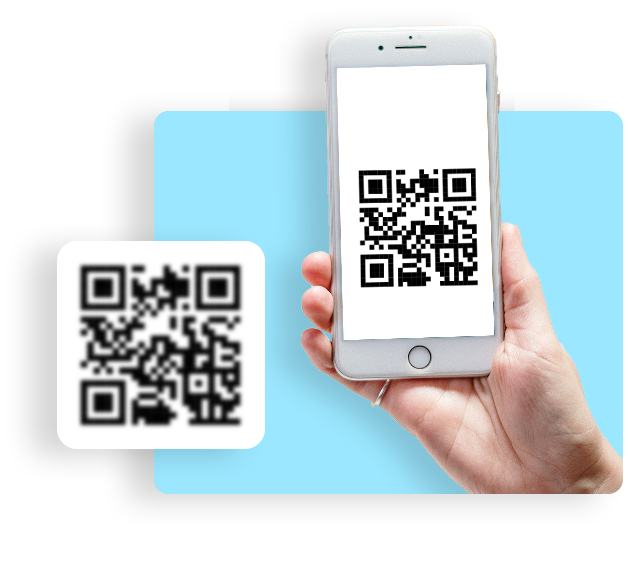 Send
Using the "Share" button on your mTap 
profile or typing out your Profile link.