Teams which are connected with mtap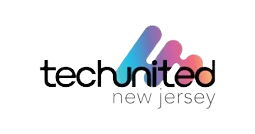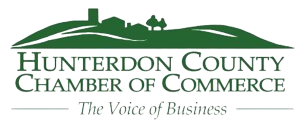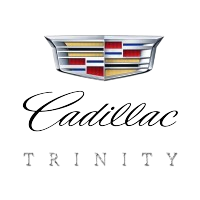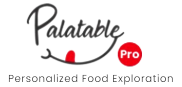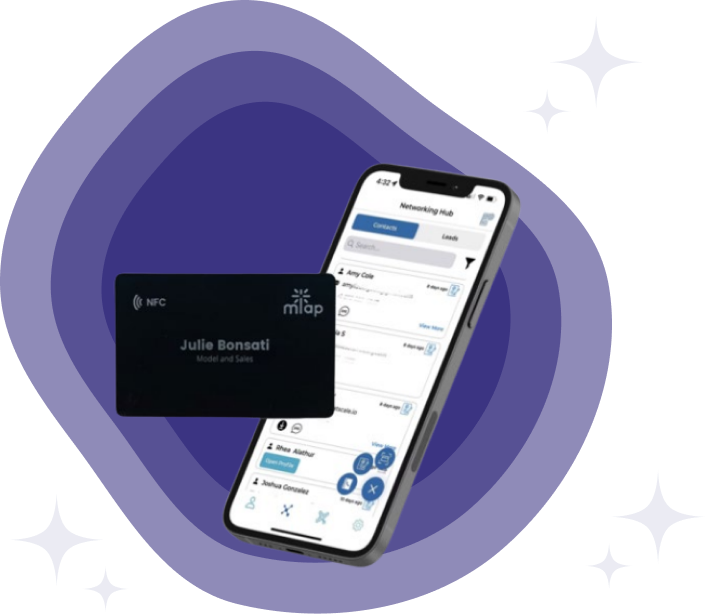 Don't Let Your Team's Business Cards Get Left Behind
mTap is so much more than a digital business card. It is an ecosystem designed to enable your team members to make powerful first impressions and immediately engage with prospects with a tap or touch on a smartphone.
mTap Teams integrates with most Customer Relationship Management (CRM) systems and provides powerful analytics to each member to measure their own performance, as well as to you as a mTap Teams Leader to monitor your team's prospecting activity in real-time.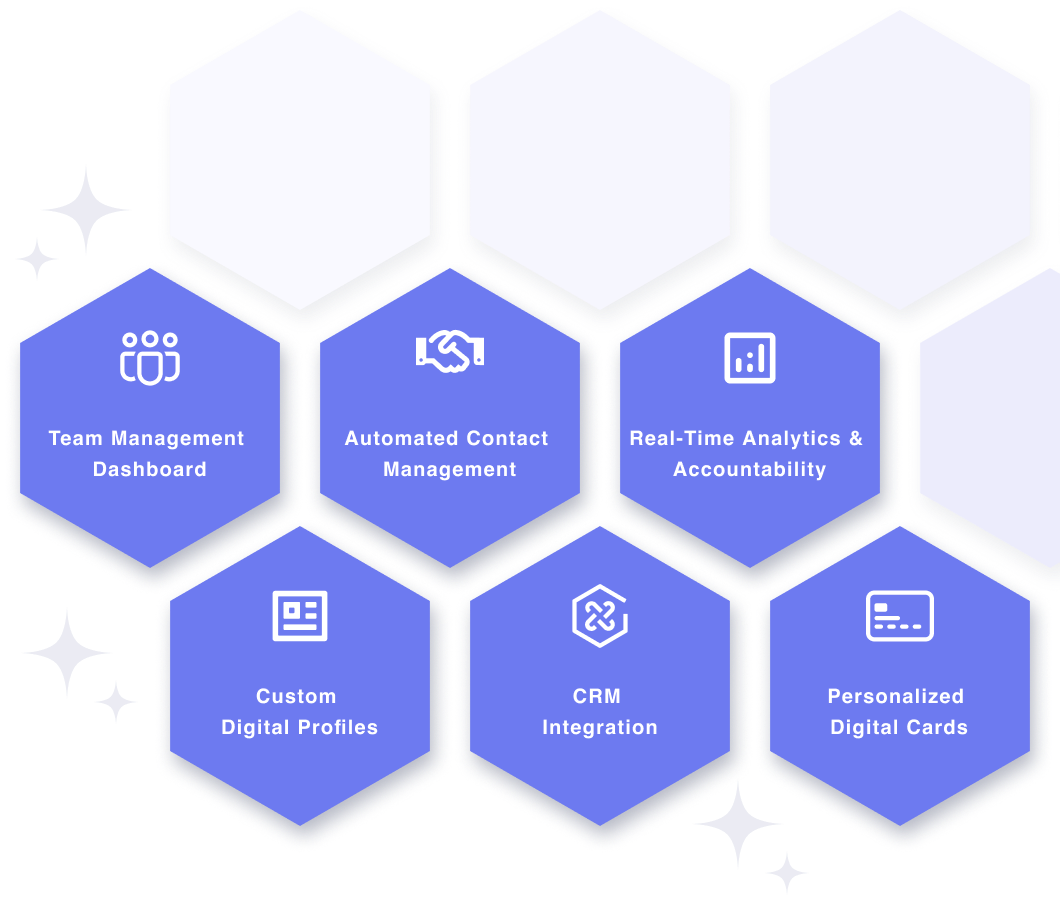 How We Help Your Team Never Lose a Prospect Lead Ever Again!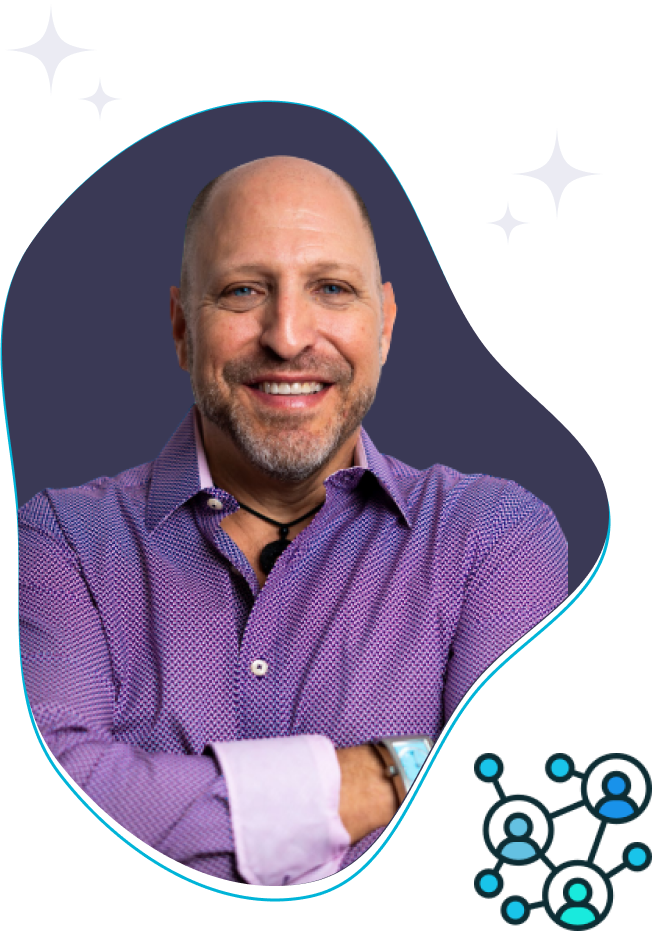 137 Connections in One Day
My friends and colleagues recognize me as a super connector. But even I can get overwhelmed and struggle to follow up when I attend an exhibit or a large networking event and there is just so much follow-up work to do.
mTap Teams enables me to accomplish many of my personal and business goals.
First, I make powerful first impressions by tapping a prospect's phone with my custom mTap digital business card, revealing my digital profile and contact information.
Second, I automate my follow-up with my contacts and don't have to worry about data entry or getting my message out, as my new contacts already have my contact information stored on their phone.
Last but far from least, I am able to examine in real-time the effectiveness of my connections and focus my energies on the most engaged prospects.
Bottom-line for me? mTap Teams help me sell more, sell better and sell faster. Your team should try it too!
Andrew K.
Aurelius
3 Easy Steps to Launch Your mTap Team
Never Lose Another Prospect Lead
Why We Created mtap Teams
As a serial entrepreneur with many different interests, the one thing I found in common with all my ventures was how ineffective my salespeople were at connecting with the people they meet.
I knew if I was going to stop the bleeding of time and money, I needed to provide them with tools that ensured all our many first contacts were turned quickly into opportunities and we never wasted even one connection.
I also knew we needed to measure our activity and keep score to ensure each sales team member was accountable for their own sales activity and results.
We quickly enjoyed great success with mTap Teams and are now excited to share it with other business owners and sales team leaders.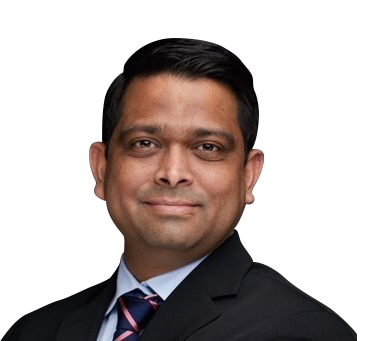 Roopak Gupta
mTap Founder & CEO
Register for Your mTap Team
Up to 10 Members
$11.99
per team member per month
Up to 50 Members
$9.59
per team member per month
Up to 50 Members
$7.99
per team member per month
Up to 10 Members
$100.68
per team member per year
Save 30%
Up to 50 Members
$80.64
per team member per year
Save 30%
Up to 200 Members
$71.88
per team member per year
Save 30%
Need to Learn More Before You Launch Your mTap Team?