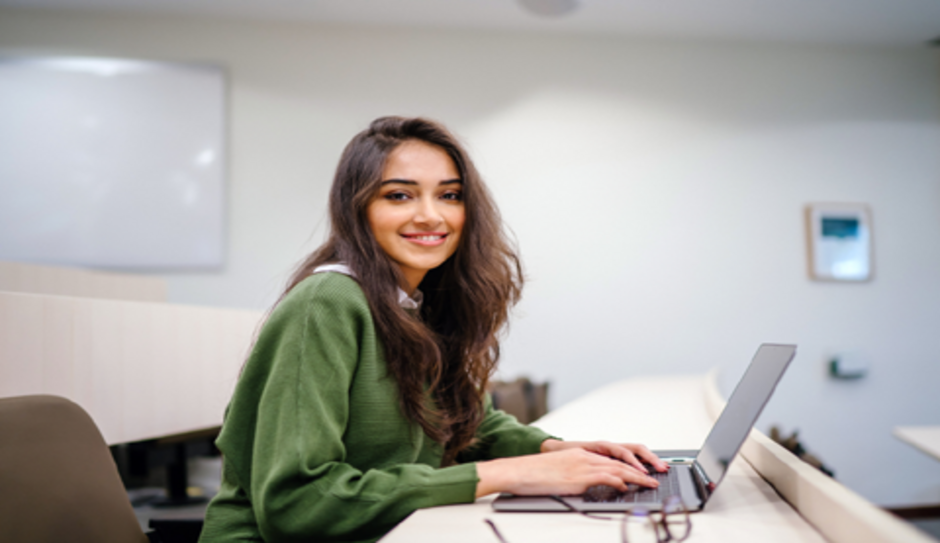 Who You Are
You are an independent thinker with big dreams. As a young student, you are just beginning to take your first steps into the professional world. You are very eager to learn and want to excel in your future career. You aren't afraid to put yourself out there and try scary things to get what you want. You are building a foundation of experience from the ground up, and that starts with being smart about who you surround yourself with. 
The Struggle
Starting in any field can be exhausting. You continuously need to impress at interviews and share your work. The stress of being great at what you do is a lot to handle when learning every day. Being under pressure and stressed out is very common when just starting, and you need all the help you can get to begin building your reputation as a young professional. 
What We Recommend
Whether it be what you do or what you say, putting yourself out there is crucial to taking significant steps in your new career. While your passion and dreams can take you far, you need to remember to make your credentials accessible to the right people.
A college student's resume is a concise sheet summarizing all of your talents and experiences. Make sure you are sharing your resume electronically with potential employers and mentors that you meet.
With school, internships, and volunteering, you have to share documents all the time. Share files instantly by making your most important documents digital.
Helpful interview tips for students include communicating clear and accurate information. By having all your valuable professional profiles, portfolios, and contact information digitized, you can instantly share the most important details.
Showcase your work on an appropriate online platform and share it with your peers, professors, and role models. Sharing your work with friends and family is a great way to practice accepting constructive criticism and build confidence.
When making a new connection, focus on providing value to the people you meet and spending more time engaging with them than promoting yourself. You never know where a meeting may lead and who might be sitting just one table away from you. Of all the tools for students that make starting in a new field possible, mTap is the most accurate and impressive. With just a tap, mTap empowers you to share your resume video, social media profiles, resume, portfolio, and so much more. Use mTap to share your information discretely and efficiently and show your connection how much you value their time.