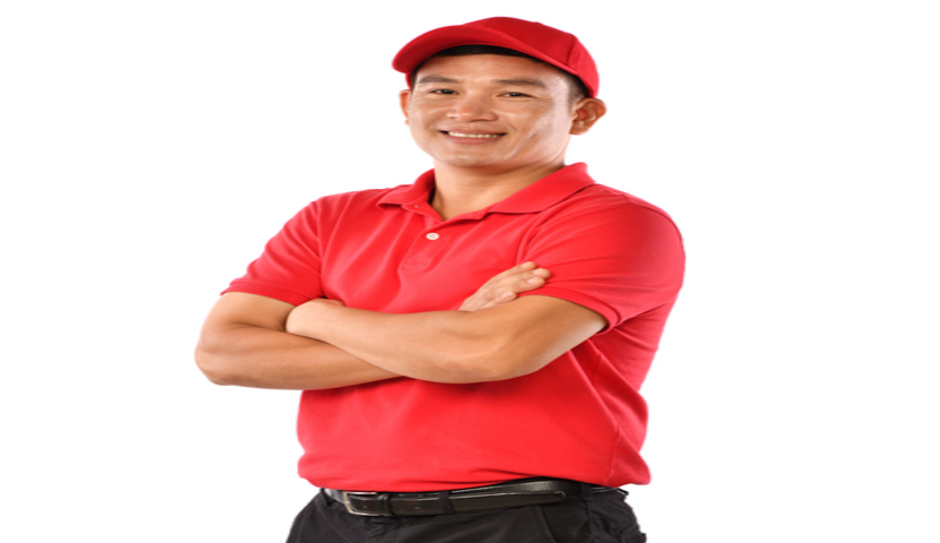 Who You Are
You are a home service contractor or something similar. You have experience with home renovation or home repair.
It's your business to help homeowners fix their home problems for a fee. Maybe you run a home remodeling company, perhaps you offer a home cleaning service, but the important thing is that you see your customers when they want to make their home a better place.
The Struggle
Handling home service is hard work, especially when you have to do it all alone. While you are an expert at your trade, juggling scheduling, marketing, and communicating with clients and potential clients can be tricky. Trying to focus on other aspects of your business is essential, but splitting your time amongst tasks that aren't exactly in line with your service can cause you to make mistakes. 
What We Recommend
We suggest digitizing your marketing, scheduling, and payment processes when running a contractor business as a home service provider. By having everything online, you can automate the mundane tasks associated with each service. You will be able to provide a more consistent service that delights your customers every time.
You've tried giving out business cards or just sharing your number with people, so your customers know to call you when they need a home service. The problem with this is you can't guarantee someone won't lose your card or number. A digital contact card is a much better option because the information you are giving out is being stored and is entirely accurate.
Scheduling can be such a nuisance for home service providers. However, it does have to be. Digital calendars allow your clients to see your availability and schedule appointments all night. When you link your digital calendar to your digital business card, you can instantly share the link to your customer's phone to schedule an appointment with you on their own time.
Having an online reputation is incredibly important for home service providers. Whether people are searching for your services on Angie's List, Google, or Facebook, they will be looking at your reviews before they call you. To collect many good reviews, ask your clients to leave an online review right after your service. People will be more likely to help you build your reputation if you make it easy to do. To simplify the review process, add a link for customers to leave a review on their phone on your digital business card.
Businesses are expected to accommodate all forms of digital payment, especially PayPal, apple pay, and google play. Credit and debit cards continue to be most people's favorite choice of charge, so it is necessary to accept those as well. Add payment portals to your digital business card for a fast and convenient experience for your customers.
No matter what online tools you use to streamline your service, an excellent digital business card can make using the tools fast and straightforward. mTap has business cards, keychains, and stickers that can be customized entirely and allow you to share information quickly and securely. If you want to make your life and your client's life easier, get your mTap today.