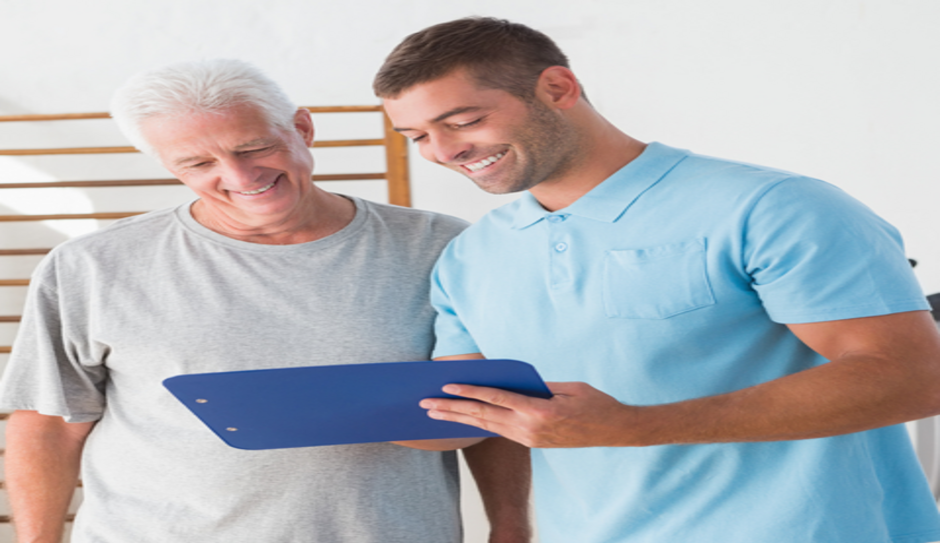 Who You Are
You are a careful and active listener. People find you approachable, but you are also a brilliant role model. You know how to connect the dots and teach clients how to live healthier. Your goal is to inspire people to become their best selves. You're in the trenches with clients at their worst up to their best. You are part counselor, motivator, and teacher. You've developed a system, and you stick to it. You listen, measure, and deliver results. Wellness coaching is essential work, and you want to do more than making a living. You care about your clients, and you only succeed when they succeed. 
The Struggle
The secret to your fantastic business is balancing the health and wellness coaching tools you have chosen to incorporate into your practice. Digital tools like video, social media, reports, and electronic payment systems are all playing a part in creating the optimal experience for your clients. Sometimes, you have trouble getting your wellness coaching tools to work for you instead of against you with all of these moving parts. Wellness Coaches deal with high client volume and an ever-changing world, but they often struggle to implement the best solutions. You need a way to simplify all of these moving parts so you can spend time on what matters: helping people get healthy and feeling good.
What We Recommend
Providing a professional coaching experience requires Wellness Coaches to participate in many tasks. Wellness Coaches have managed multiple social media accounts, created clever content, and drove engagement while juggling appointments to meet with paying clients. Client engagement activities ensure that nobody gets left behind when managing multiple clientele. Digitizing as much of your business as you can is going to help simplify how you control everything.
Please make yourself available to your clients by giving them your contact information electronically. Sharing a contact card to their cell phone allows them to save your data without any friction.
Share bits of your expertise through social media. When meeting new potential clients, it's a good idea to get them to follow you online, so they can continue to see you are working and think of you as their go-to person when they decide it's time they want to make a change.
Accept payment from clients via an electronic system, including debit and credit cards. The more convenient you can make clients pay you, the more you will trust you to take care of them.
It is crucial to consistently ask clients to leave online reviews for you on Google, Yelp, Facebook, and your website. It's a good idea to share links to these sites right after they meet with you, so the experience is fresh in their mind.
Be prepared to share your digital storefront, exclusive content, and online calendar anytime. You never know who you might come across that could be a potential client. The beauty of the internet is that you can share links. Have these essential links ready to share whenever you are around other people.
As a wellness coach, you will build trust with clientele and become organized in your marketing by incorporating digital features in your process. The more at ease you are with running your business, the more beneficial your impact on your clients.