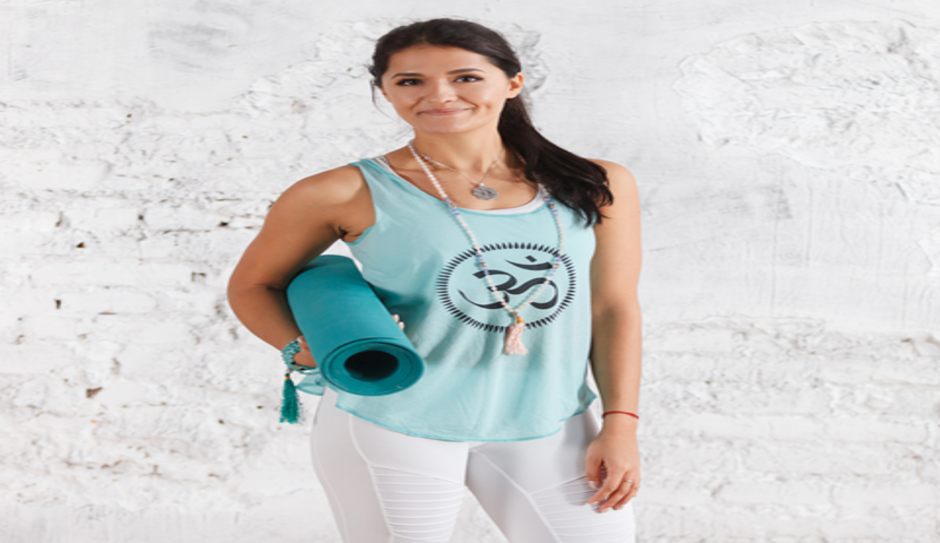 Who You Are
Your energy, presence, and ability to connect make people feel safe. You utilize your talents to push people to improve their quality of life. What started as a personal passion has spread through to touch each of your students. You believe anyone can benefit from being in touch with their body, and your life's work is showing people how. 
The Struggle
As a yoga instructor, you belong to a unique community. The yogi community is all about honoring individual paths and creating your own rules. But what does this mean for yoga business owners? The yoga industry has little marketing foundation to stand on, so often, yoga businesses find themselves creating their marketing systems along the way. There is no black and white information on how to market your yoga business. Maybe you use social media to inspire others, or you actively advertise your classes online. The pressure to inform current students of upcoming courses and reach out to new potential students can really throw off your balance and distract you from what you do best as a yoga instructor. 
What We Recommend
To continue building your yoga business while still being able to focus on teaching yoga classes, you need to utilize digital tools. Here are some easy steps to start automating your yoga business.
Maybe you have tried to give your potential clients a yoga business card. However, the reality is, business cards are a thing of the past. The idea of providing interested people something to remember you by is still good. Instead of paper, try a digital yoga business card. These little futuristic devices will make your life so much easier. Just tap the interested person's phone, and they will instantly receive your information.
You could be sharing many things every day that will help you build trust with potential students and keep you in mind for current students. Online video continues to be an excellent choice for yogis to let people experience what a yoga class is like in the comfort of their own homes. When you meet someone who seems hesitant to try your lesson, send you an online video of one of your classes to try on their own time.
If you want to build an email list for your newsletter to nurture your students further, you should start sharing the link for students to sign up in person. Collecting sign ups at in-person classes is the fastest way to collect emails. Collect sign-ups by sharing a link to an opt-in page.
Now, you might be thinking, "how can I be prepared to share all of these links at any time?" That's where that digital business card comes in. mTap carries a digital business card where yoga instructors, like you, can share the link to their social media, videos, sign-up forms, and more. All your students have to do is tap your card with their smartphone, and all of the links will pop up on their phone, where they can then sign up for your newsletter or save your contact information for later. Of all the yoga instructor marketing tools you could choose from, mTap provides the most direct and automated experience to simplify how to market your yoga business.