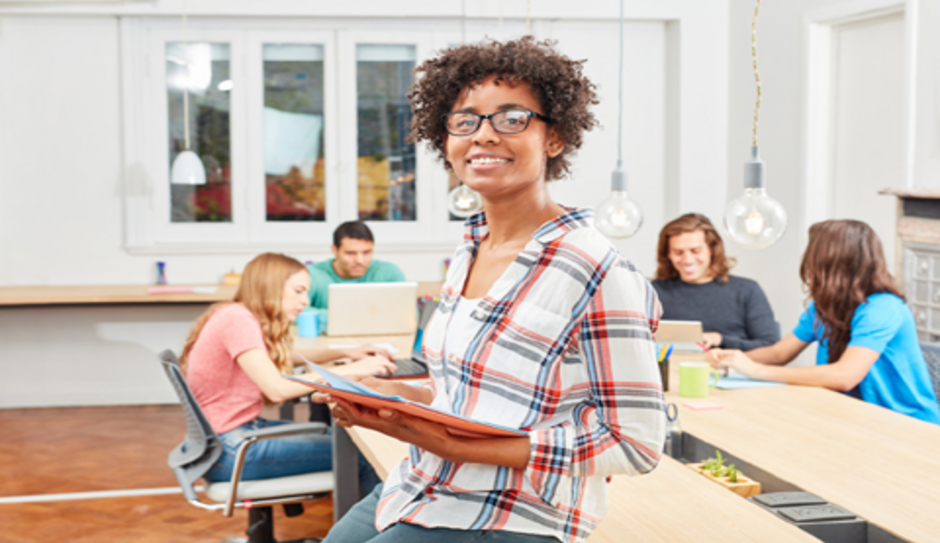 Who You Are
You are innovative, resourceful, and decisive. As both a creative thinker and data-driven manager, you have an appreciation for breaking down complex problems into their parts. Your ambition pushes you to overcome even the toughest challenges. You are a motivated leader with an entrepreneurial spirit and can galvanize others around a shared vision. 
The Struggle
Because you understand the power of networking in business, you continuously put yourself in uncomfortable, high-stress social situations. The best startup advice you have ever received was to practice receiving a rejection. Now, hearing the word "No" motivates you. You want to be known as a CEO who offers professional mentorship within your industry. But for now, you are laying low and working to build a strong reputation. 
What We Recommend
Making connections, whether with investors, mentors, or customers, is crucial for any entrepreneur to build a successful startup. Listed below is some excellent startup advice that will guarantee you make a longstanding impact on the people you come across.
Use digital visuals when giving your pitch, and always be ready to share your pitch with people.
We recommend you send your resume virtually to ensure it doesn't get lost. It's a good idea to send your resume sooner rather than later so your presence is still fresh in the minds of important people.
It's a good idea to have pictures of your project online. Whether photos be on your digital storefront or your social media, you will want to instantly show them how nifty your product is when someone asks to see your creation.
The secret to building a killer online reputation is asking people to leave a review right after their experience with you. The sooner, the better. You will be more likely to get reviews if you ask right away and make it fast and easy to do.
Electronic payments are the safest payment method. While you might run your business using mobile payment service apps, every growing business gets to a point where they have to start accepting debit and credit cards. The best startup advice is to take all forms of electronic payments to inconvenience any clients.
Professional networking tip: When making a new connection, focus on providing value to the people you meet and spending more time engaging with them than promoting yourself. You never know where a meeting may lead and who might be sitting just one table away from you. Of all the startup founder tools that make starting your own business possible, mTap is the most discrete and versatile. With just a tap, mTap