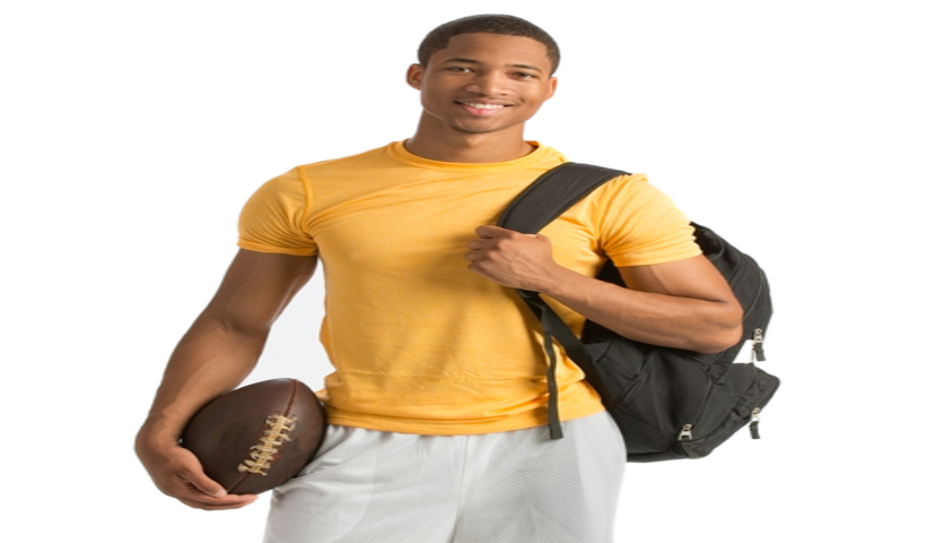 Who You Are
You are poised under stress, resilient, and focused. You love your sport, and you take it very seriously. Sometimes you can be a little hard on yourself because of your high expectations but pushing yourself is how you have come so far. It's been a long time coming, but you are finally getting recognized for your skills. 
The Struggle
Even though you wake up every morning and put on your school colors with pride, playing for a living is very different. You pay to play - college sports will not pay you. Instead, they encourage other companies to pay you as long as those companies do not involve competing brands. 
What We Recommend
To take control of your college sports career, you need to start working with brands. Taking advantage of brand deals is a great way to pay for your college education. Please pay attention to these insights to help get you started:
Find a company or product that compliments your sport and lifestyle. You never know who might approach you and potentially want to make a deal with you. In this situation, always be ready to give out the critical information somebody would need to work with you. Most importantly, this includes contact information. Digital business cards are a great way to instantly send a contact card to someone's phone for them to save for later. If business cards aren't your style, choose a keychain or sticker that will do the same as those sold by mTap.
If your brand deal involves you making posts on social media, prioritize making unique and creative content. Grow your following and show off your work by sharing your social media with people you meet at games or functions. Add all your social media profiles to your digital business card so you can communicate quickly and accurately.
Having a packed schedule comes with the territory of being a student-athlete. Manage your time using digital calendars, which can also be linked to your mTap device. Instead of pulling up your calendar to check something, tap your phone to your mTap device, and it will pull it up for you.
Adding links that you go too often to your mTap is a great way to save time. Whether you are sharing information or accessing something personally, having a mTap device will make your life easier.